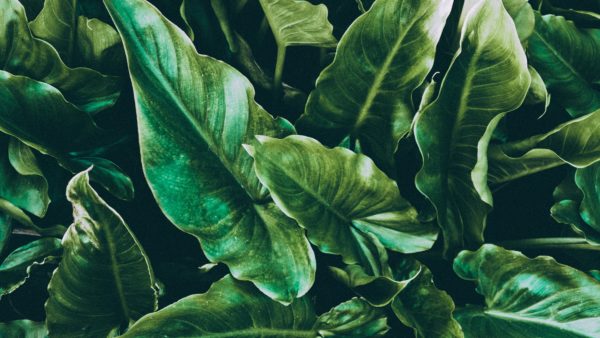 Continuing it's tradition of leadership, RealDecoy has been named one of the leading MongoDB reseller in the Carribean
Read More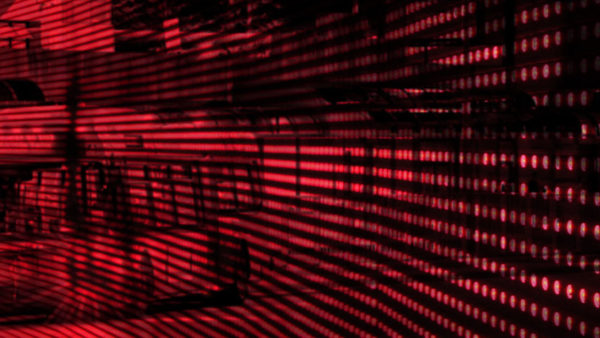 OC Transpo has been serving the Ottawa community since it was founded in 1972 by the Ottawa Transportation Commission. By providing transportation services with over 97.1 million rides in the Ottawa region annually, an important part of the OC Transpo business model is improving the digital experience.
Read More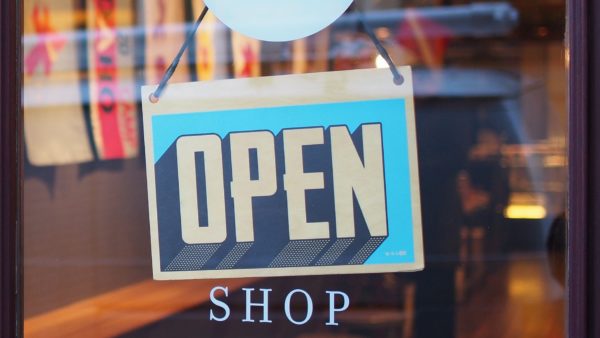 If the Amazon marketplace is the online equivalent to an offline shopping center, the Amazon storefront is the digital version of a shop window.  As such, it's more than an obligatory product information page: it's a brand opportunity.
Read More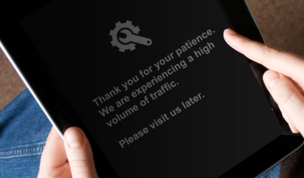 Introducing the RealDecoy Black Friday Readiness Service.
Stress-test your Endeca Investment Before Reality Hits
Read More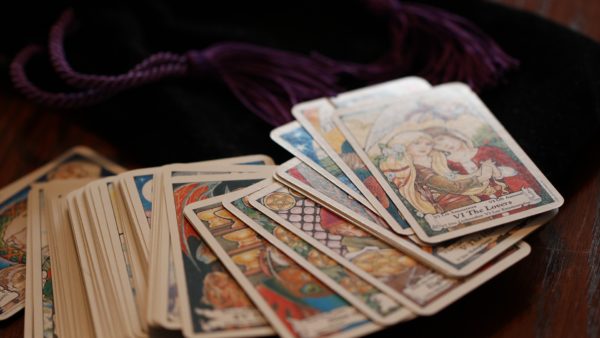 New machine learning capabilities have unleashed potential for even smaller businesses. How we leveraged AI to turn data into fortune telling – and how you can too.
Read More