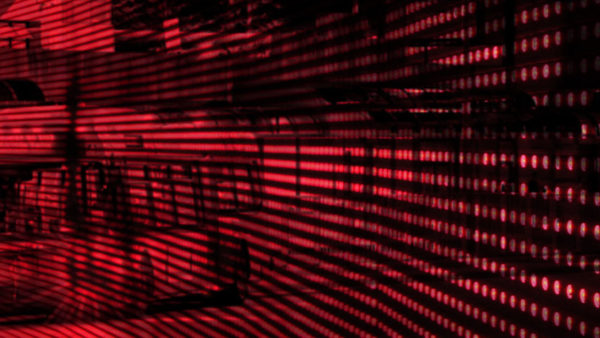 OC Transpo has been serving the Ottawa community since it was founded in 1972 by the Ottawa Transportation Commission. By providing transportation services with over 97.1 million rides in the Ottawa region annually, an important part of the OC Transpo business model is improving the digital experience.
Read More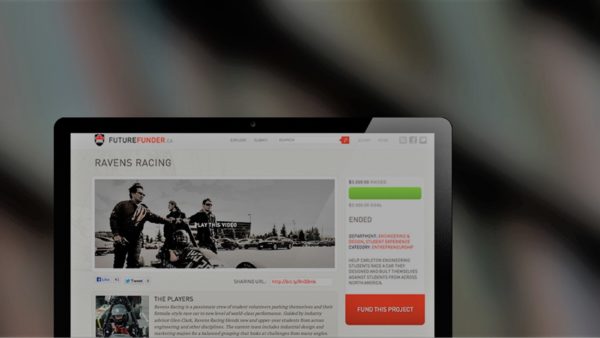 A successful crowdfunding platform that allows donors both within and outside the university to connect and support Carleton U.
Read More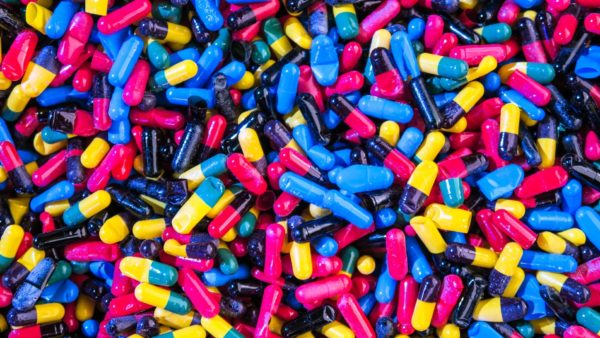 RealDecoy's client received a (literal) standing ovation at a presentation of our dynamic data visualization tool. How we bring simplicity to even the most complex databases, and collaboration to each partnership.
Read More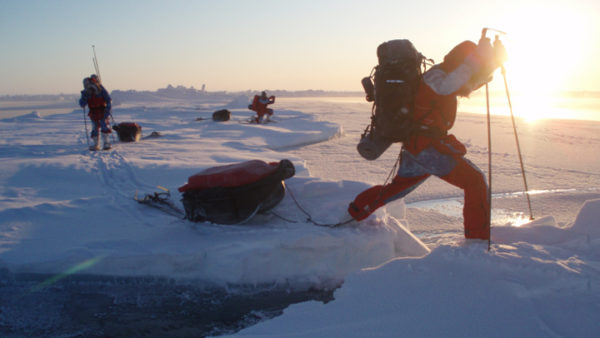 RealDecoy helped Weber Arctic streamline their 3 historical brands – each with an individual online identity – into a single, unified digital commerce experience.
Read More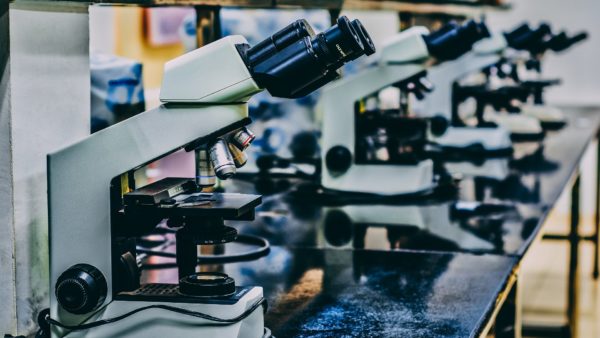 Starting from an already clean design, how did RealDecoy improve the user experience on CCRCanada.com? By giving users what they're looking for.
Read More