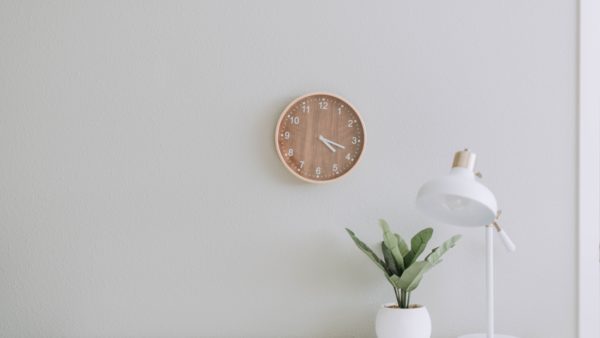 Is it possible that minimalistic web design could cost your business valuable ROI? Here are 7 tips to ensure you're handing website redesign properly in the this new trend of minimalistic design.
Read More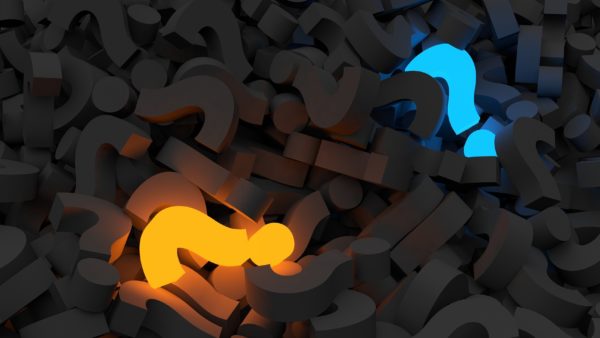 Which site search platform can help your business drive more conversions? Take a look at our Endeca and Lucidworks Fusion comparison
Read More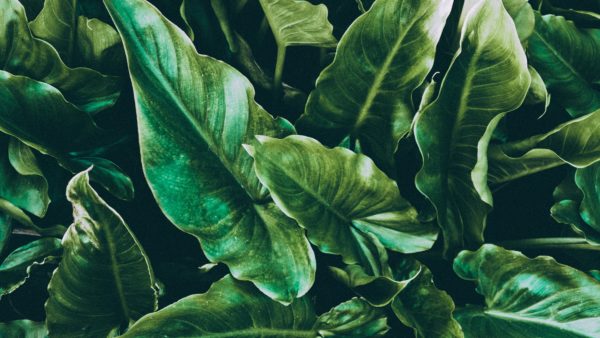 Continuing it's tradition of leadership, RealDecoy has been named one of the leading MongoDB reseller in the Carribean
Read More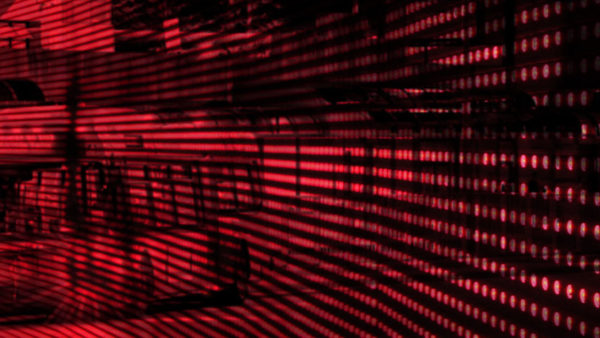 OC Transpo has been serving the Ottawa community since it was founded in 1972 by the Ottawa Transportation Commission. By providing transportation services with over 97.1 million rides in the Ottawa region annually, an important part of the OC Transpo business model is improving the digital experience.
Read More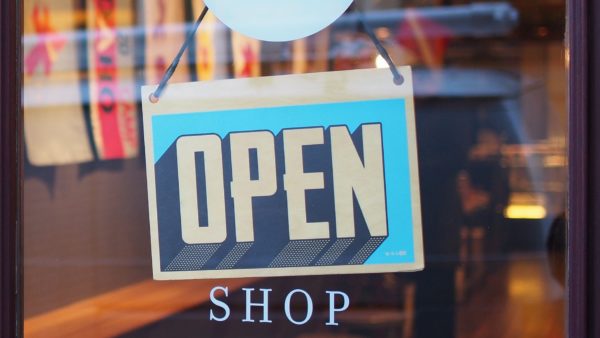 If the Amazon marketplace is the online equivalent to an offline shopping center, the Amazon storefront is the digital version of a shop window.  As such, it's more than an obligatory product information page: it's a brand opportunity.
Read More