At RealDecoy, you'll be working at a vibrant and growing company. A company that's been building expertise in an exciting, fast-moving industry for over 20 years.  We specialize in digital transformation and software development, maximizing our customers' investments in digital commerce, site search, and data insight.
Our definition of 'caring' is all-encompassing. We care about each other, our clients and our communities. We care about valuing diversity and recognizing the worth of our individual differences. We care about our actions, demonstrating loyalty to our colleagues and our family. We care about our work, our successes and our own development. And we care about our personal responsibility to create a company that's both an industry leader and a rewarding work environment.
We lead both professionally and personally. Both as companies and individuals, we seek out challenges, take ownership, welcome accountability and challenge ourselves to be the best in our field. Our dedication has lead us to numerous industry awards and recognized statuses, including an Employer Excellence Award (2018), Employees' Choice Awards (2011, 2016, 2017), both our CEO and COO named as one of Ottawa's Forty Under 40, and Gold Partner Status with Oracle Endeca.
Adaptability and curiosity are key in the digital age, as the industry is in constant flux. RealDecoy's team knows this, from our leadership to our interns. We're constantly looking to improve on our skills both formally and informally; we share what we know in-house and with our clients; we seize opportunities to grow, mentor and empower others and embrace the best idea in the room, wherever it comes from.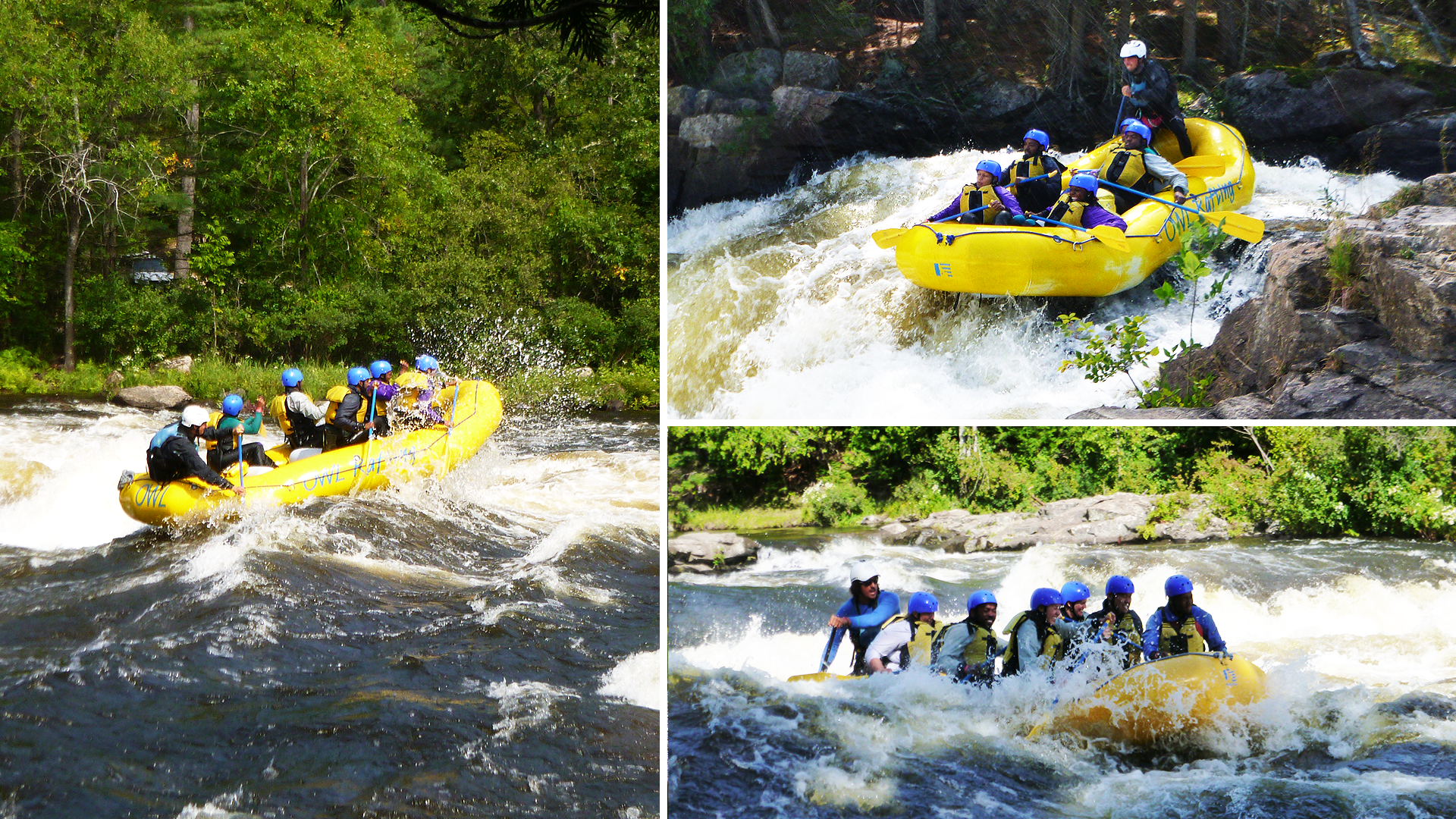 We care about our community
"My gratitude to RealDecoy for helping YCDI is beyond measure. RealDecoy is actually helping the youth of Jamaica and soon the entire Caribbean in becoming creators rather than continue being consumers. Thank you for your ongoing support by hosting some of our events and being mentors in the women in IT mentoring programme."
—  Lianne McNaughton, Founder and Executive Director, Youth Can Do IT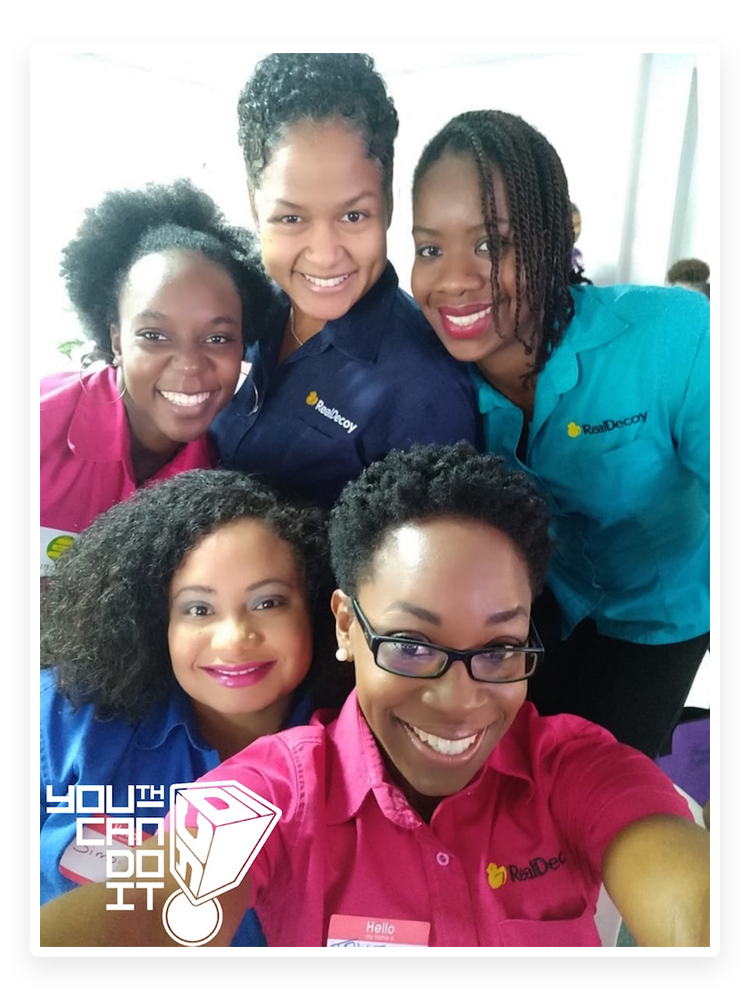 Here's a glimpse at just some of the perks to working here.
Healthcare & Life Benefits
Your well-being is a priority. RealDecoy offers excellent medical and dental.
Like to stay fit? RealDecoy covers a portion of your monthly gym membership fees.
Get your learning on. RealDecoy will pay for it.
From St Patrick's Day beer-o-grams to catered town halls, fun rules here.