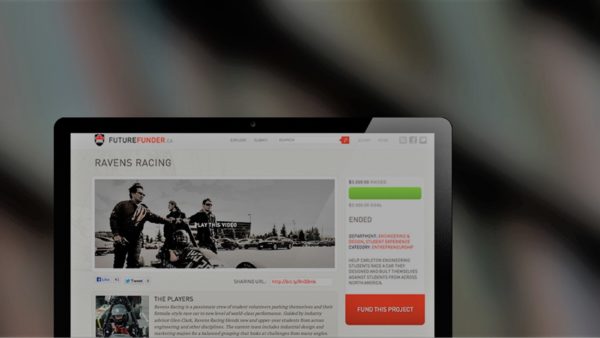 A successful crowdfunding platform that allows donors both within and outside the university to connect and support Carleton U.
Read More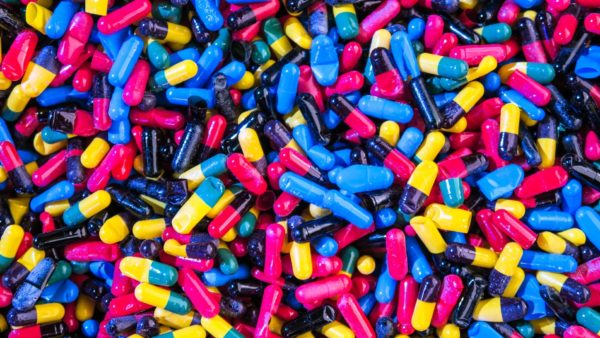 RealDecoy's client received a (literal) standing ovation at a presentation of our dynamic data visualization tool. How we bring simplicity to even the most complex databases, and collaboration to each partnership.
Read More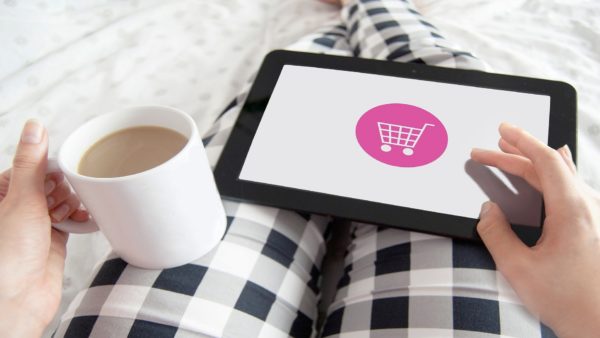 Amazon remains a dominant global player for vendors looking to expand to digital commerce. Here, we explain why, and how to determine if your products are a good fit for the online commerce giant.
Read More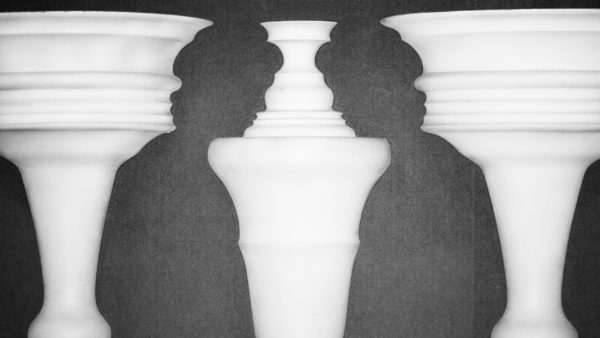 With mobile apps, perception is as important as reality. Our mobile dev expert Che'Andre Gordon outlines ways to ensure users feel your app is performing as well as it is.
Read More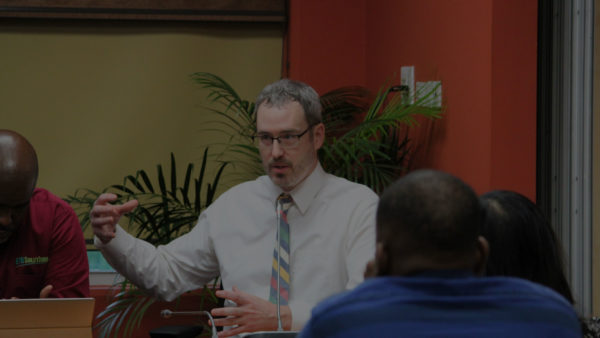 Topics at the forum ranged from data to artificial intelligence to cryptocurrency, but we dug deeper to answer, what does the future look like, beyond the infrastructure and programs?
Read More