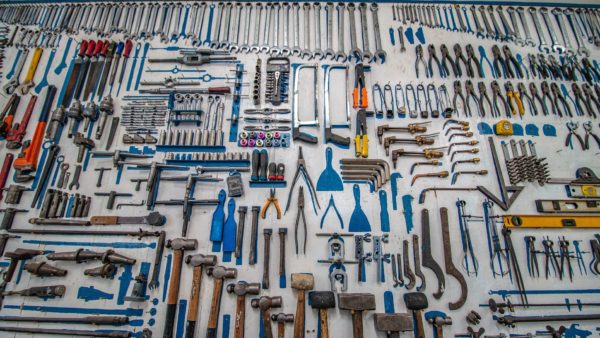 Learn how RealDecoy helped Acklands-Grainger migrate from Endeca Page Builder to Endeca Experience Manager to drive priority business outcomes.
Read More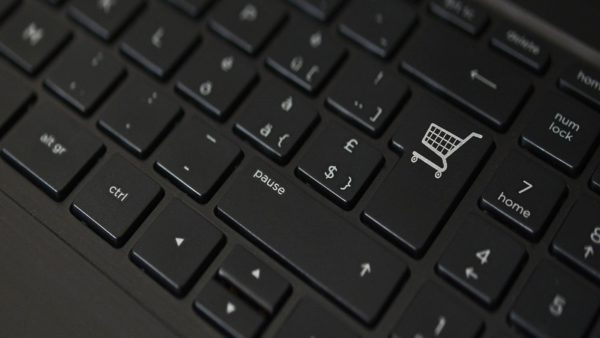 Learn how QVC implemented Endeca Page Builder to empower its business users and gain corporate agility.
Read More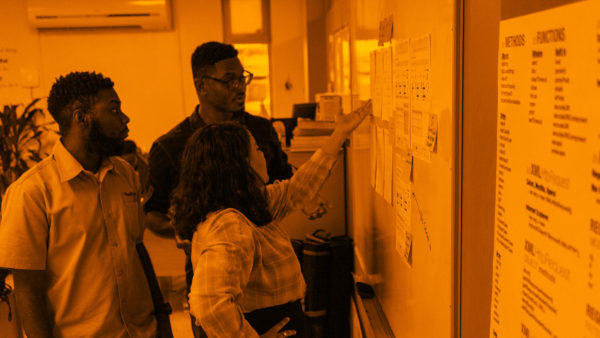 Transform your B2B eCommerce platform with Oracle Commerce Guided Search.
Read More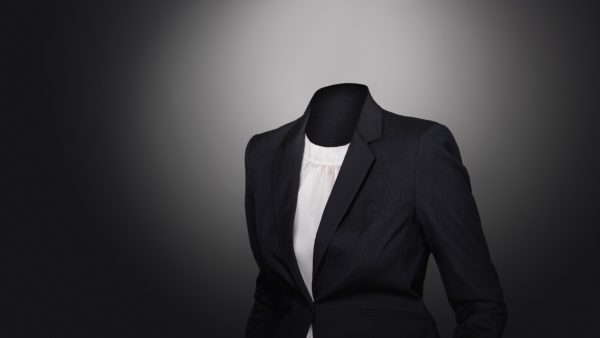 "Know Your Type" Application is a Powerful Personality Mapping System Based on the Ancient Enneagram.
Read More