How effectively are you enabling your online buyers to serve themselves?
On-site search plays a key role in improving buying experiences to drive online sales.
This whitepaper offers best practices for B2B eCommerce search success.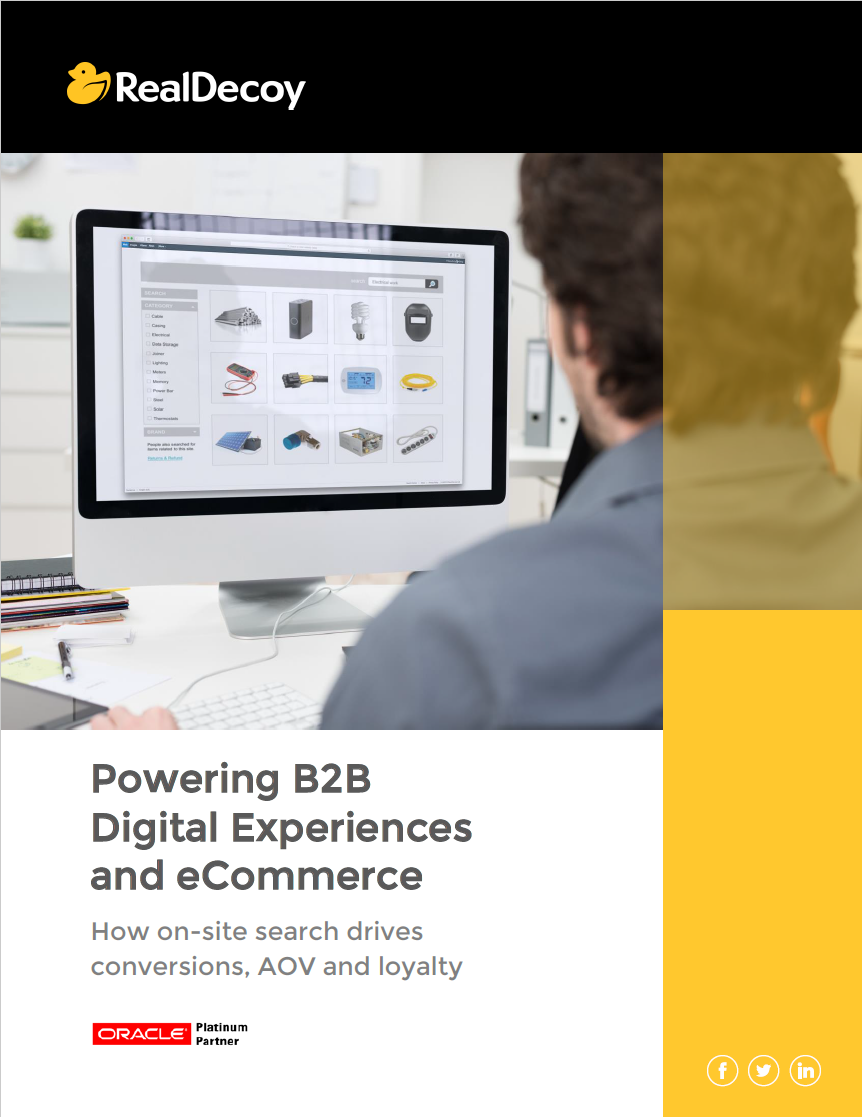 >> Read our whitepaper Powering B2B Digital Experiences and eCommerce and learn about:
The power of search: Establish an effective search strategy that's relevant to your customer's needs. Effective search makes purchase faster and easier. 
Personalization: Implement personalized accounts to increase sale conversion rates, AOV, and customer loyalty. This will improve the profitability of your eCommerce platform.
Internationalization: Develop the capability to support different languages and currencies to serve international customers the way they wish to be served.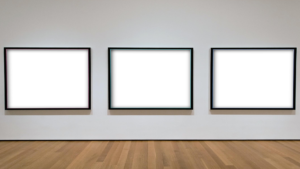 Photographing your entire inventory of products might seem tedious and superfluous. But there's gear out there that makes it easy to do, and the payoff in buyer confidence and SEO is considerable.
Read More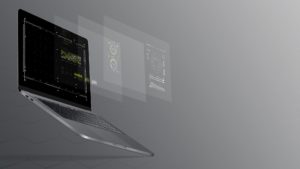 Watch this video to see visual examples of the three website search features B2B buyers demand most — the ones you can't ignore.
Read More