How effectively are you enabling your online buyers to serve themselves?
On-site search plays a key role in improving buying experiences to drive online sales.
This whitepaper offers best practices for B2B eCommerce search success.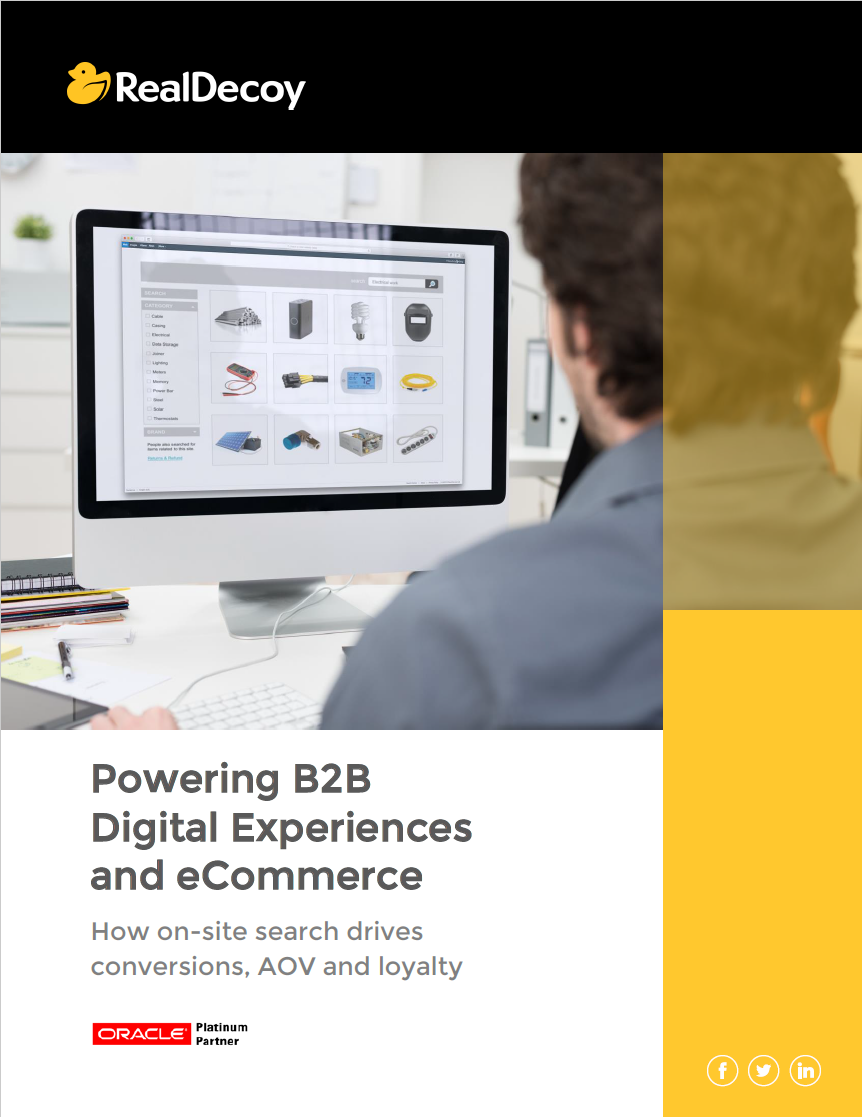 >> Read our whitepaper Powering B2B Digital Experiences and eCommerce and learn about:
The power of search: Establish an effective search strategy that's relevant to your customer's needs. Effective search makes purchase faster and easier. 
Personalization: Implement personalized accounts to increase sale conversion rates, AOV, and customer loyalty. This will improve the profitability of your eCommerce platform.
Internationalization: Develop the capability to support different languages and currencies to serve international customers the way they wish to be served.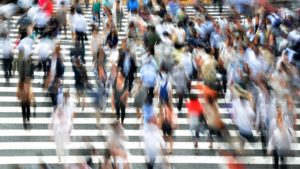 Even the largest retail sites can be overwhelmed by Black Friday web traffic. With so much on the line, it's in your best interests to push for a third-party Endeca expert to ensure your platform is up to snuff.
Read More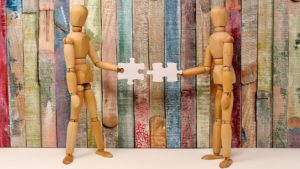 While the Oracle Commerce solution includes both Endeca Commerce and ATG Web Commerce, exactly how the two are meant to be combined has been a lingering question.
Read More