How effectively are you enabling your online buyers to serve themselves?
On-site search plays a key role in improving buying experiences to drive online sales.
This whitepaper offers best practices for B2B eCommerce search success.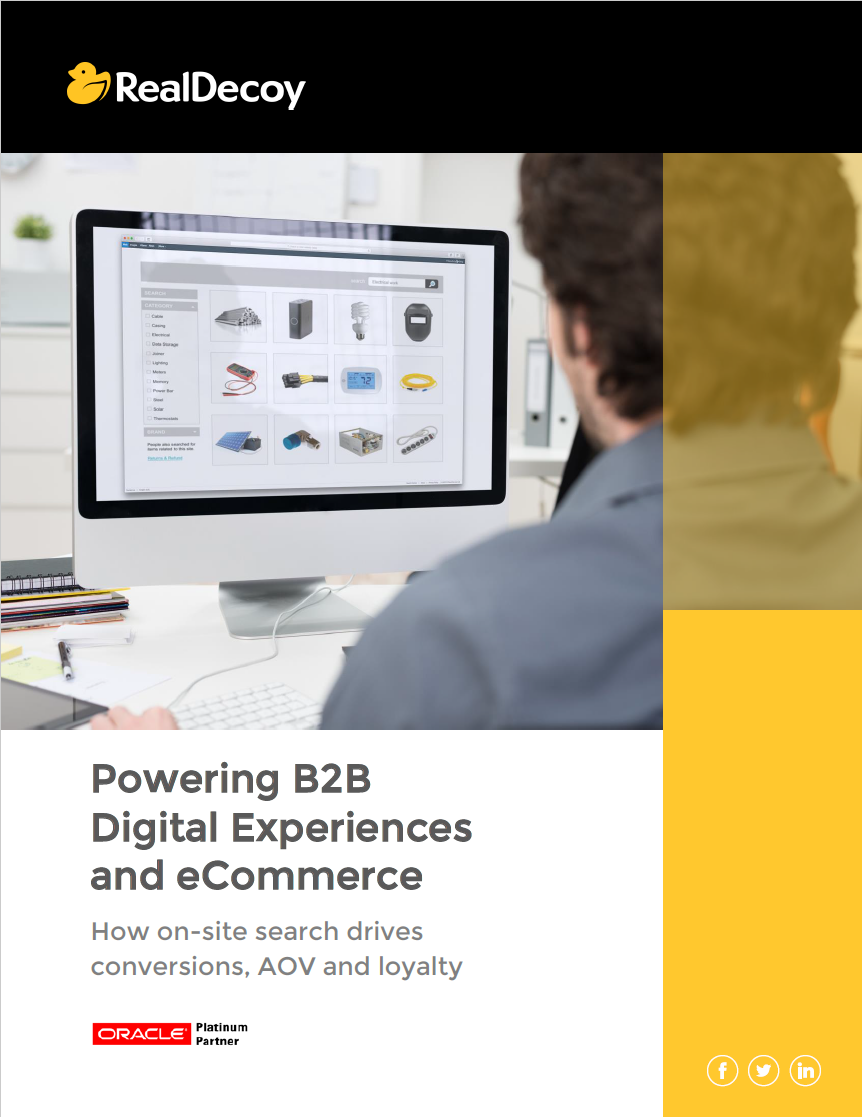 >> Read our whitepaper Powering B2B Digital Experiences and eCommerce and learn about:
The power of search: Establish an effective search strategy that's relevant to your customer's needs. Effective search makes purchase faster and easier. 
Personalization: Implement personalized accounts to increase sale conversion rates, AOV, and customer loyalty. This will improve the profitability of your eCommerce platform.
Internationalization: Develop the capability to support different languages and currencies to serve international customers the way they wish to be served.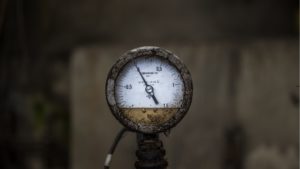 There's a big difference between merely responding to past buying patterns and catering to a consumer's genuine and continuing interests.
Read More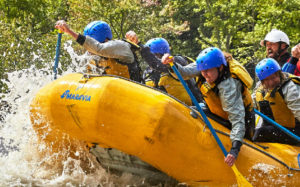 OWL Rafting needed a new digital marketing approach to keep business flowing. Along came RealDecoy—with results double and triple the industry average.
Read More