Continuing our tradition of leadership, RealDecoy has been named the leading MongoDB re-seller in the Caribbean!
With a long-standing culture of mastering best-in-class market technologies, RealDecoy has become a regional leader in one of the most in-demand databases on the market: MongoDB
What is MongoDB?
MongoDB is a scalable NoSQL database that has rapidly become one of the most popular databases available today. It provides flexibility, control, speed, and performance. Across industries, top-tier companies are benefitting from MongoDB's capabilities: among its many users are Nokia, Gap, AstraZeneca, Sega, eBay, Business Insider, Verizon, Squarespace, the Royal Bank of Scotland and Adobe.
The database for modern applications
RealDecoy is a registered member of the MongoDB global partner program, with a team of certified in-house experts. Our reseller status is industry recognition of our ability to offer complementary technology solutions and cutting-edge enterprise software.

It's particularly good to consider MongoDB  for: 
Product 

catalogs

 

Content Management Systems

 

Social networking sites

 

Systems that are likely to scale or grow over time
See us in New York!
Our team will be attending MongoDB World 2019 on June 17-19. Look for the ducks and come say hi to the team!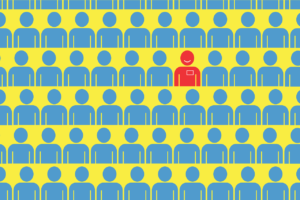 RealDecoy was honoured to receive an Employer Excellence Award from Hire Immigrants Ottawa this year.
Read More