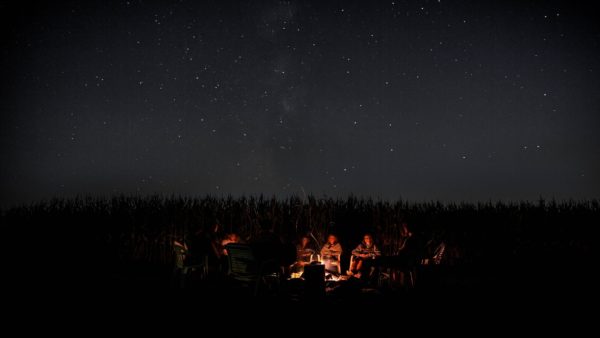 Elegant data visualizations are not the final stage of the data-discovery process. Rather, a discovery application should be seen as a story-telling medium that enhances the business user's experience.
Read More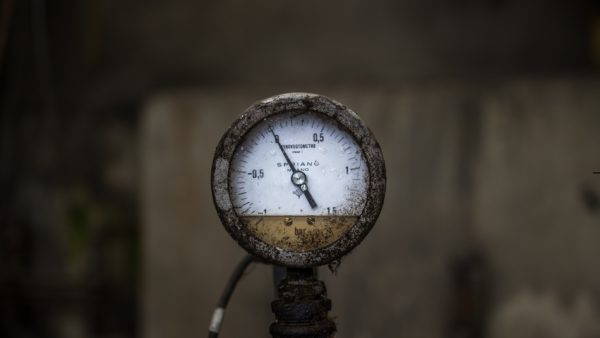 There's a big difference between merely responding to past buying patterns and catering to a consumer's genuine and continuing interests.
Read More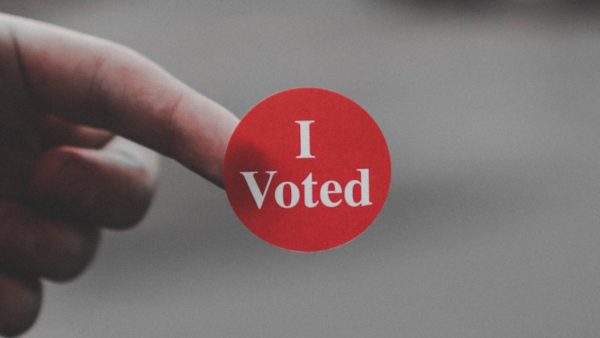 In addition to the massive-data challenges facing all enterprises in commercial sectors, governments are struggling with additional demands that increase the need for accurate information and analysis.
Read More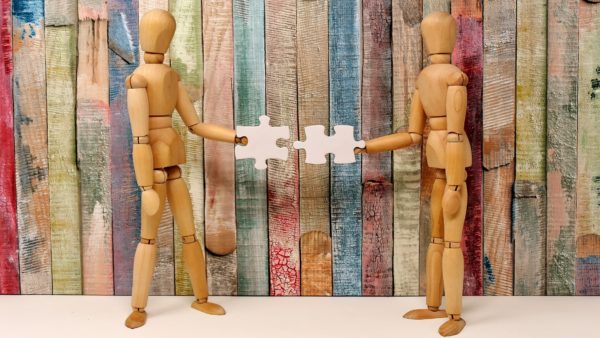 While the Oracle Commerce solution includes both Endeca Commerce and ATG Web Commerce, exactly how the two are meant to be combined has been a lingering question.
Read More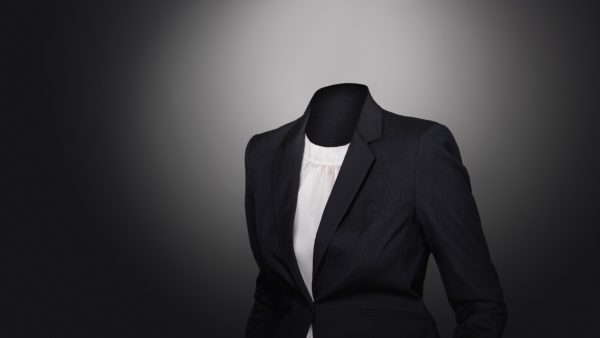 "Know Your Type" Application is a Powerful Personality Mapping System Based on the Ancient Enneagram.
Read More