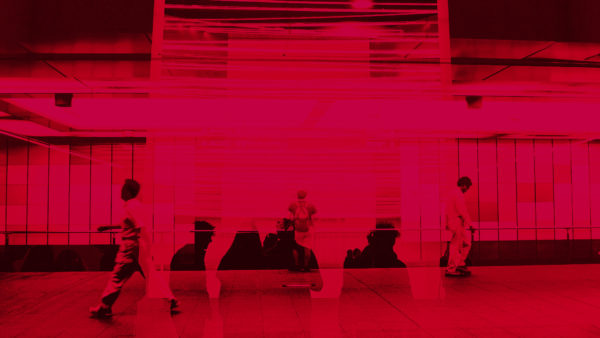 Your business must personalize the UX of your commerce site to individual consumers as they are using it, and provide a consistent experience across all of your brand's touch-points (or risk losing customers).
Read More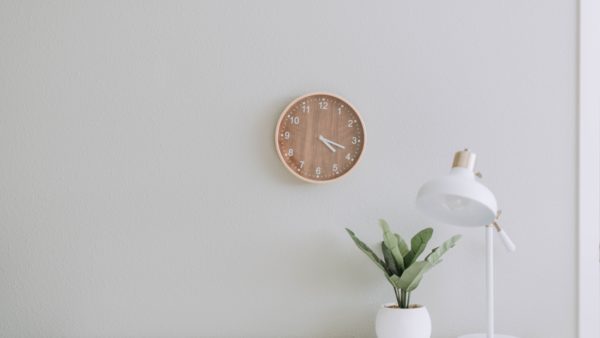 Does your business intelligence system have you operating in a level playing field with competitors?
Read More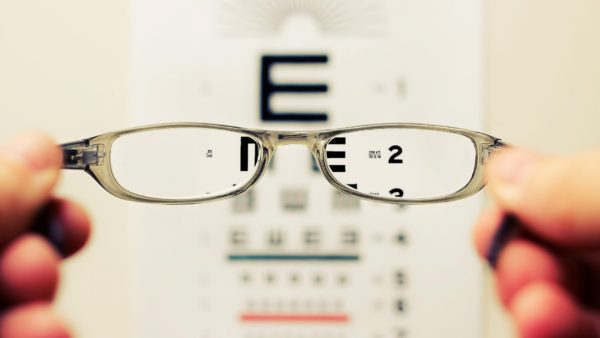 Oracle Endeca Information Discovery is not, strictly speaking, a predictive analytics tool. It does, however, give your business users an effective interface to feed powerful text- and data-mining engines, to ingest the results from those engines, and to interact with and visualize those results.
Read More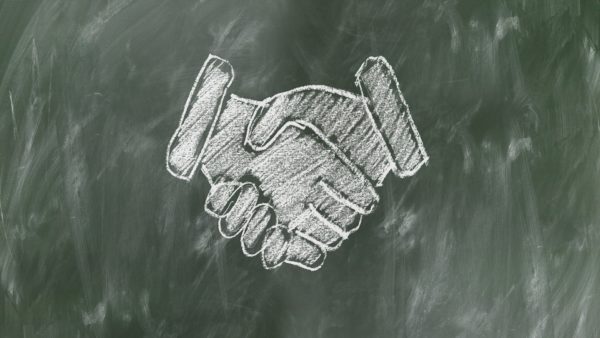 IM/IT projects can often stray far from the original problem statement by the time they reach the execution stage with an external services vendor. But a proactive project executive can keep everything on track, ensure maximum ROI and help motivate the team.
Read More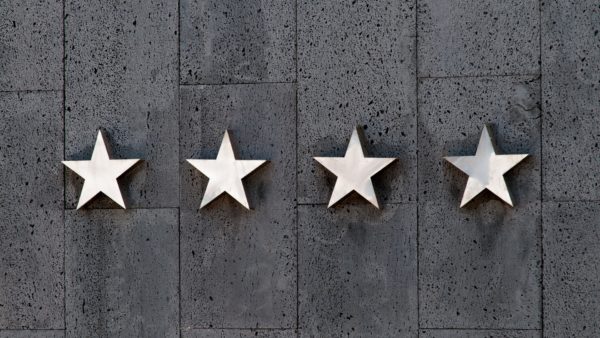 Quality assurance is about more than just checking lines of code. It's also about ensuring that the application executes every business requirement properly.
Read More