Inspire deeper connections between customers and products with the first and only fashion lookbook widget for Oracle Commerce Cloud.
Our experience with over 200 retail projects tell us this: successful brands are the ones building deep emotional connections between their customers and products.
RealDecoy's Fashion Lookbook for Oracle Commerce Cloud helps you curate completed looks that inspire and focus shoppers to purchase more, more often. It integrates seamlessly and quickly with your existing UX design. Deliver shoppable content faster, easier, and at a lower cost (without involving IT).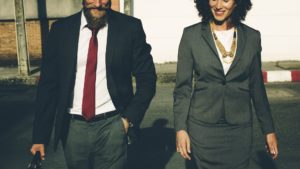 Implementing Oracle Commerce Cloud demands a different focus than a traditional approach. Find out why!
Read More