Struggling with e-commerce conversions, agility, innovation, or scalability?
Boost conversions, average order value, and repeat business with Oracle Commerce Cloud and RealDecoy. Choose a service provider with proven expertise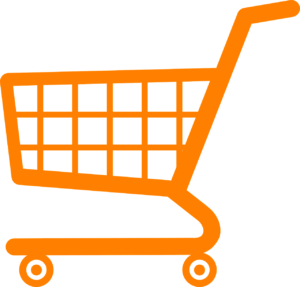 Your e-commerce business is rapidly growing.
You need to quickly react when you launch new products, promotions, or brands.
Backed by Oracle's commitment to innovation, Oracle Commerce Cloud is not a lightweight SaaS platform. Fast, flexible control over storefront branding and user experience, advanced search and merchandizing, and a modern technical architecture that reduces reliance on IT are among its many advantages.
Plus, scale reliably with the trusted Oracle Public Cloud and maximize margin with flexible pricing options.

Choose a service provider with proven expertise.
Internet Retailer 1000 companies choose RealDecoy to drive more conversions.
American Eagle Outfitters, American Greetings, Cabela's, Guess, Oriental Trading Company and QVC are among the RealDecoy clients delivering inspired shopping experiences grounded in Oracle Commerce personalization.
Each of the components below can play a key role in the success of your commerce efforts.
Product ratings and reviews
Payment gateways
Fraud detection
Payment security
Tax calculation
Content delivery network and cloud services (e.g. Akamai)
Order Management System (OMS)
Digital marketing systems – email automation, social media marketing, etc.
Marketing analytics
Customer Relationship Management (CRM)
Product Information Management (PIM)
Enterprise Resource Planning (ERP)
Warehouse Management System (WMS)
Fulfillment/shipping
Call center, ticketing, and IVR
Assisted Selling Application (ASA)
Point-of-sale (POS)
Configure, Price, Quote (CPQ)
Let's discuss what's best suited to help your business drive the most conversions and revenue.