With Amazon set to pursue the B2B market, competition in the space is about to get fierce.
By consistently adding B2B functionality, Amazon Business has strategically positioned itself for market dominance.
The threat of Amazon does not end at its B2B functionality, it also brings superior B2C capabilities. Optimized B2C website experience, machine learned algorithms and quality search are the key components of Amazon's competitive edge within the B2B market.
The experience is such a critical facet of Amazon that many B2B shoppers use Amazon search to find the product or SKU numbers, and then use those product numbers to search on their B2B provider's website.
Amazon's market penetration poses many questions to businesses concerning sustainability and growth: Do you know how to react to the imminent threat of Amazon? Do you know how to leverage Amazon's weaknesses for your benefit? Finally, do you know how to differentiate your business to stay ahead?
Last week I joined Will Uppington, Chief Product Officer from BloomReach, to talk about how to react, differentiate, and compete against Amazon in the B2B market.
Watch a recap of our discussion below where we answer:
What are some of the site experience technologies available for B2B commerce customers to use to level the playing field?
What are some potential paths for businesses to differentiate from Amazon?
What is the impact of algorithmic site search and merchandising on B2B commerce experience and KPIs?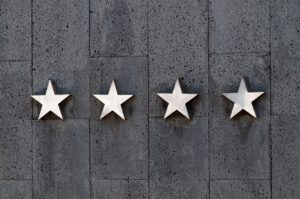 Quality assurance is about more than just checking lines of code. It's also about ensuring that the application executes every business requirement properly.
Read More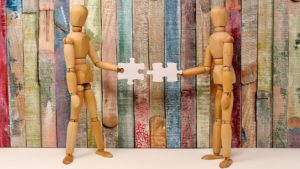 While the Oracle Commerce solution includes both Endeca Commerce and ATG Web Commerce, exactly how the two are meant to be combined has been a lingering question.
Read More