RealDecoy's President & CEO Richard Isaac was published in Oracle's Customer Experience blog.
Providing a meaningful and personalized customer experience through an e-commerce platform requires careful consideration. IT budgets are limited, internal resources are finite, and B2B companies may simply not have the infrastructure or tools to enable business users in marketing or merchandising departments to act as they must.
Even if a company has the IT assets in place and the data sets it requires, how can it use these in the most effective way to provide a personalized experience that will drive customer loyalty, conversions and increased order value?
RealDecoy's Richard Isaac published in Oracle Customer Experience Blog >>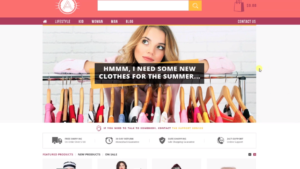 Just one of the many innovations RealDecoy is working on to help differentiate your brand across digital consumer touchpoints.
Read More