For mid-market or enterprise retailers with legacy ATG Web Commerce or an Oracle Endeca product with Page Builder, this whitepaper details an incremental upgrade path that is as affordable and painless as possible.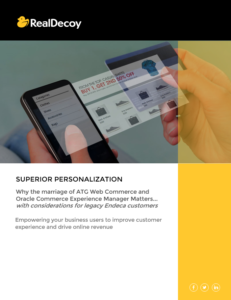 Read our whitepaper to:
Improve your UX without burdening your IT department.
Drive more sales with new levels of interaction and personalization.
Discover strategic considerations for integrating Endeca with ATG.
Painlessly Migrate to Oracle Commerce with the #1 Oracle Endeca resource worldwide.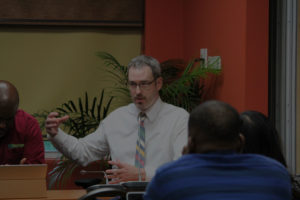 Topics at the forum ranged from data to artificial intelligence to cryptocurrency, but we dug deeper to answer, what does the future look like, beyond the infrastructure and programs?
Read More