We've got the quick audit you need
Why chance misdiagnosing or failing to pinpoint hidden issues with Oracle Commerce, legacy Endeca or ATG products when today's empowered consumers are a click away from your competitors? Auditing your e-commerce platform is a fast process that helps protect and maximize your investment.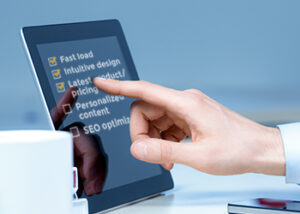 Contact RealDecoy and learn how our application audits help…
Avoid down time, slow load and sluggish browsing for better UX/CX.
Properly diagnose usability, taxonomy and SEO issues to drive average order value and conversions.
Educate and empower e-commerce teams and IT for improved agility.
Save time and money by validating suspected issues and establishing a clear e-commerce site roadmap aligned with corporate goals.
13+ years of application audit experience with best-in-class brands including American Express, Fitch Ratings, Honeywell, Office Depot, Sterling Jewelers and more!
Be confident in the e-commerce site recommendations you present to management.
We'd love to discuss your specific needs.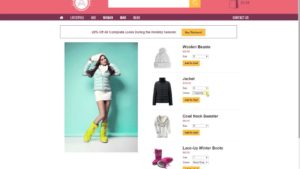 Inspire deeper connections between customers and products with the first and only fashion lookbook widget for Oracle Commerce Cloud.
Read More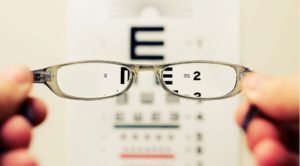 Oracle Endeca Information Discovery is not, strictly speaking, a predictive analytics tool. It does, however, give your business users an effective interface to feed powerful text- and data-mining engines, to ingest the results from those engines, and to interact with and visualize those results.
Read More