Bridge the business gap between physical and digital.
Embed location into your experience with our suite of technologies: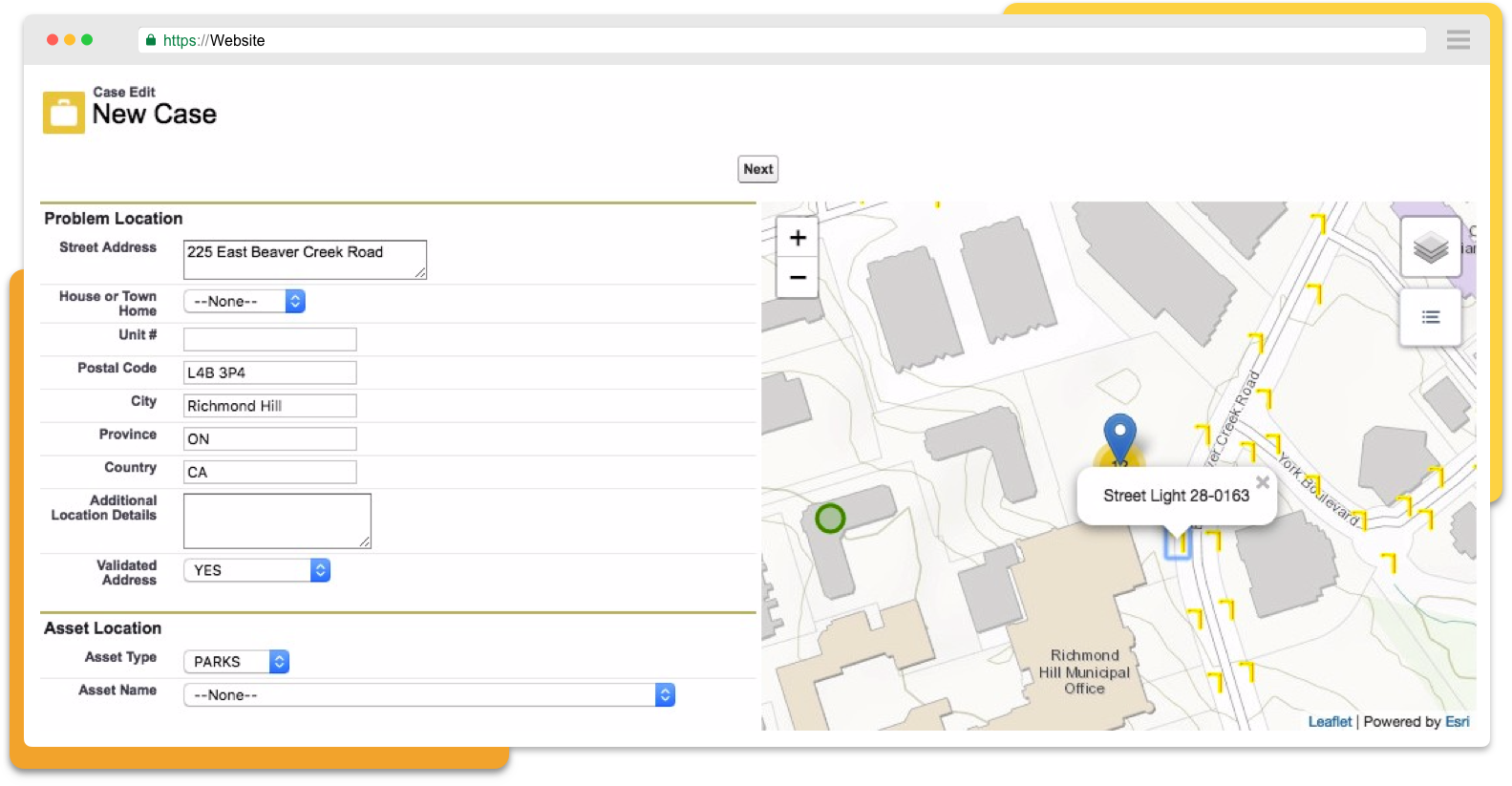 Spatial DNA Lightning Map for Salesforce
Spatial DNA's Lightning Map for Salesforce enables an in-app mapping experience with Esri, MapBox, or other standard map service and is customized by a Salesforce Administrator. Users can interact directly with the Lightning Map API. Lightning Map for Salesforce can be embedded in Salesforce Sales, Service, or Marketing Cloud, in Communities, or within a Cloud Flow Designer workflow.
The Salesforce Lightning Map has already been implemented as part of government projects, including by the City of Toronto.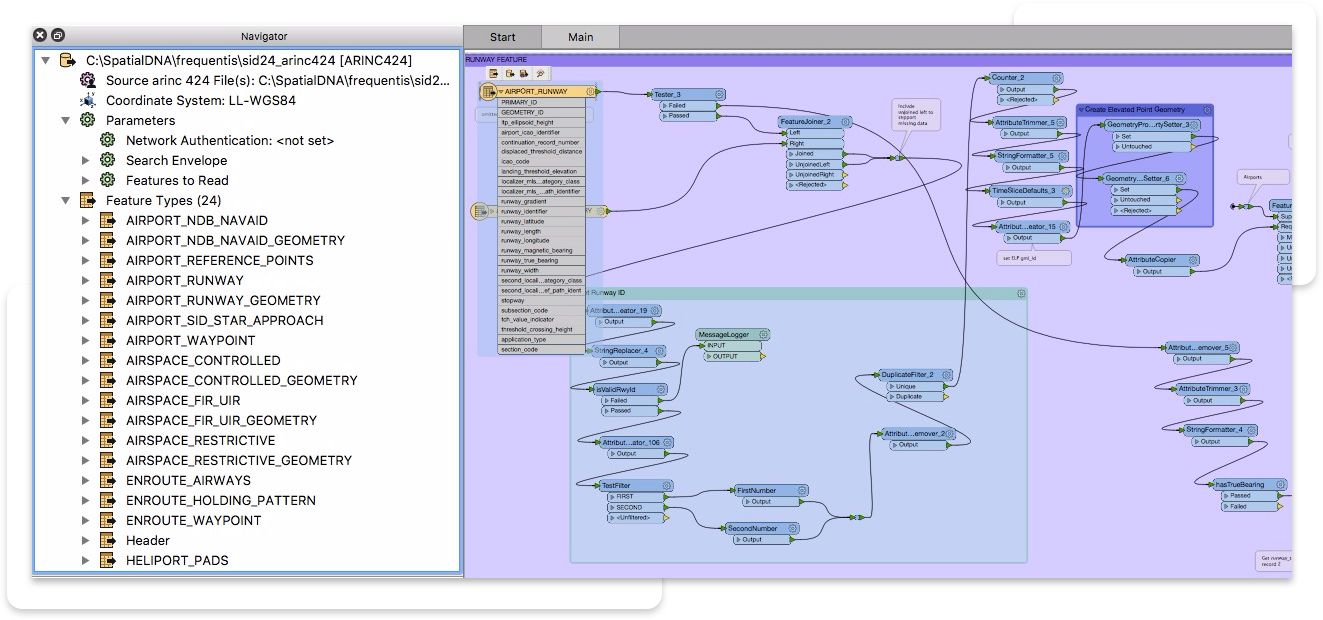 Spatial DNA ARINC 424 Connector
ARINC 424 is a data exchange format designed for the aviation industry.  It is used every day to load the navigation databases for all commercial and military aircraft operating around the world, as well as hundreds of control towers and air traffic management facilities.  The ARINC 424 Connector enables FME Desktop, Server, and Cloud environments to read and transform this format into Esri, KML, AIXM, Frequentis AIS, and other 3D geography visualization and data management environments.
The ARINC 424 Connector has been implemented at the Czech Republic Air Navigation Service, the Royal Saudi Air Force, Airbus Defense and Space, numerous Boeing/Jeppesen clients and for Airmarket.io drone flight compliance.
We're leading the discussion on digital commerce