Digital Marketing
Before spending more on digital marketing,
first invest in a more data-driven approach.

Count on our specialized expertise—like these brands do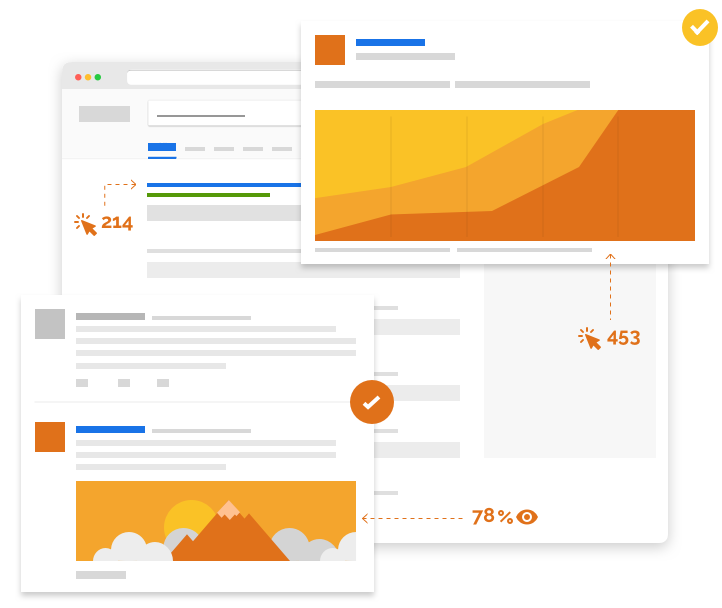 Today, more companies are investing more money into digital marketing.
How do you ensure your business gets more of this "more, more, more" movement? By taking a more data-driven approach to digital marketing.
"In 2018, the average firm was expected to allocate 41% of their marketing budget to online, and this rate is expected to grow to 45% by 2020"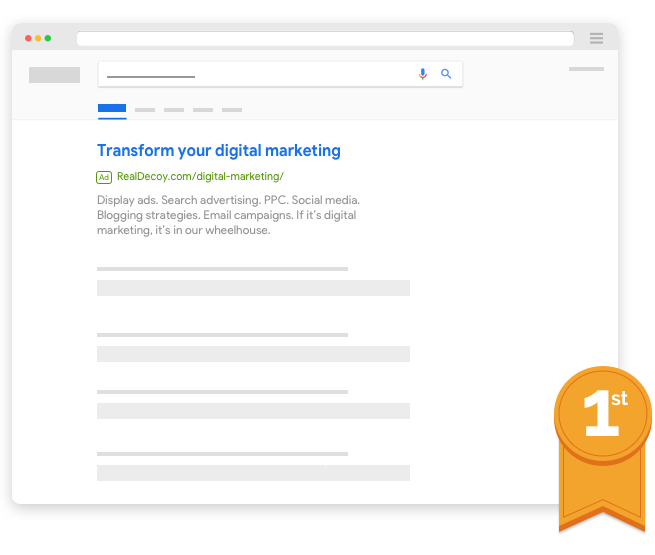 The smart money is following smarter approaches.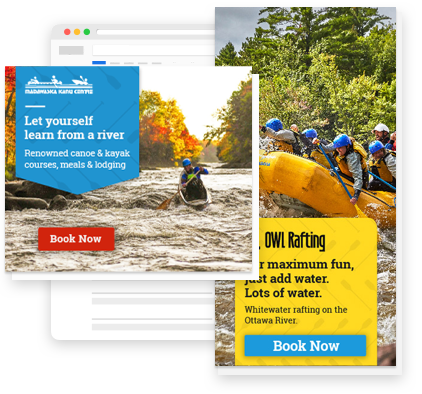 For some companies, we're simply showing how to drive the right PPC traffic to landing pages.
We're also helping some companies grow their business through more focused marketing strategies. With smarter pay-per-click campaigns. Smarter search engine optimization. And sharper focused social media activities.
What kinds of digital marketing activities are part of our services? Display ads. Remarketing ads. Search advertising. Blogging strategies. Even classic digital marketing tactics like targeted email.
What do you get with RealDecoy?
"Marketing" for us is much more than content creation and distribution. These services are just a glimpse of what's in our wheelhouse:
Digital Marketing Strategy Development
Digital Marketing Management
Paid Search Advertising (e.g., Google, Bing)
Search Engine Optimization
Display Advertising (e.g., Google)
Paid Social Advertising (e.g., Facebook, Instagram, Twitter, LinkedIn, Snapchat)
Cross-Channel Shopping Collaboration
Amazon (& Other Marketplace) Integration/Optimization