Conversion Rate Optimization
It's how your site can make more money.
Increase on-site conversions. Get larger orders. Build repeat business.
Count on our hard-won expertise like these brands do


The 3 steps to making you more money: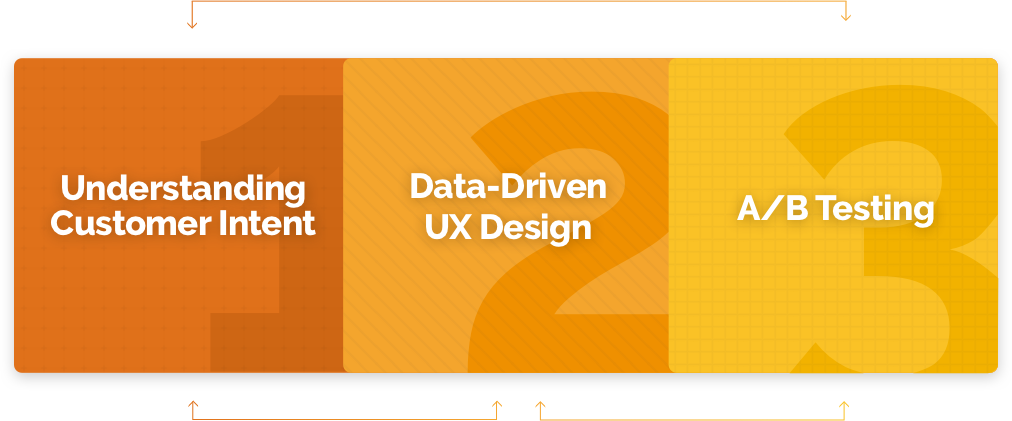 Here's a quick look at our proven three-step approach to Conversion Rate Optimization (CRO).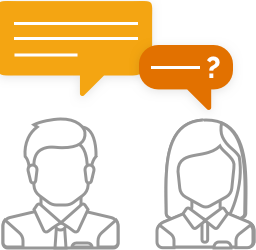 1. Understanding Customer Intent
To understand customer intent, you need to know what your customers are looking for—and why.
We start by understanding your business and determining your objectives.
Then we collect data. From this data, we gain insights, prioritize problem areas, and develop theories for testing.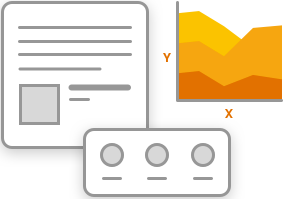 2. Data-Driven UX Design
Based on these new data-informed theories, next steps involve changes to your website.
These include creation of wireframes, conversion copywriting, and visual design.
With these activities completed, will your site offer a smooth and frictionless experience to customers? The only way to know is to test.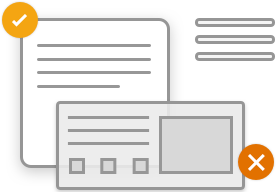 3. A/B Testing
In classic A/B Testing, your customers experience two versions of the same page, and you see which one performs better.
Some visitors see version A, others see version B, and the difference in the conversion rates is assessed.
Design, test, gain insights. Repeat. Conversion rate optimization is an ongoing cycle toward continuous improvement.
Why do companies work with us? And why should you?
If you were to distill our offering down to one word, it'd be this:
We'll break that expertise down further:
Front-end, back-end, and end-to-end expertise.
Essential when you need to, say, identify and resolve site performance issues and complex e-commerce integrations and migrations.
Site search expertise.
Your customers expect to find your products easily, right? You'll ensure they do when you count on our expertise—recognized industry-wide—in on-site search and navigation.
"Multiple-lens" UX analyst expertise.
Capabilities in Google Analytics. Google Tag Manager. Adobe Analytics. User research. UX design. A/B testing. Coding. And more.
Multi-client expertise.
Conversion problem-solving for companies on the Internet Retailer and Fortune lists ranging from David's Bridal and Dot Foods to Lands' End and Office Depot.
Let us know what interests you. And let's look at making a plan.