We worked with David's Bridal to enhance their checkout flow and increase their clicks-to-sales conversion. The goal was to provide the David's Bridal customer with a simple, informative and straightforward shopping experience. A happy bride is one who can find exactly what she wants with as little hassle as possible. Three clicks to "I Do" indeed.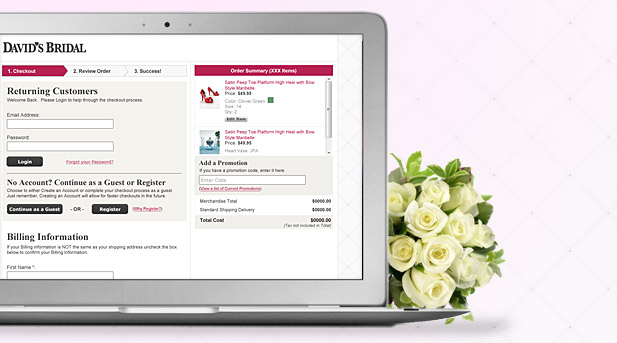 Of Course You Want to Share It!
Social media is a great way to generate buzz through your customers. But it should never take away from the products you're promoting. We helped David's Bridal create an appropriate user experience to engage their users from a social media perspective. "Like!"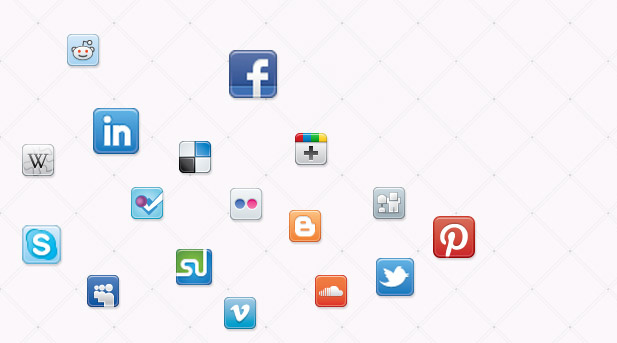 With more than 300 locations across North America, David's Bridal is the largest chain of bridal stores on the continent. They stay ahead of the competition by ensuring that their online presence is constantly evolving. RealDecoy has had the pleasure of partnering with David's Bridal on several projects over the years, incorporating new technologies and providing a dynamic, high-quality user experience.
"RealDecoy has provided excellent UI recommendations and quality design work.  They have been great partners, always delivering quality work on time."
– Keely Conley, Director eCommerce, David's Bridal