UX/UI Strategy & Design
To provide a better User Experience,
start with smarter UX strategy and design.

Count on our specialized expertise—like these brands do






Think UX First
What would you like your User Experience to be? Relevant and resonant? Clear and direct? Interesting and engaging?
To get all this, you need brilliant UX strategy and design. You need the kind of data-driven, insightful expertise that RealDecoy delivers.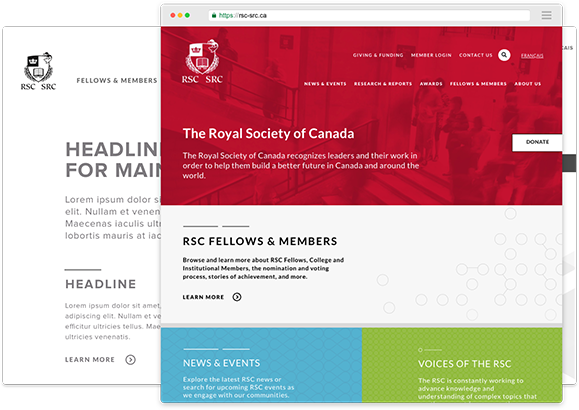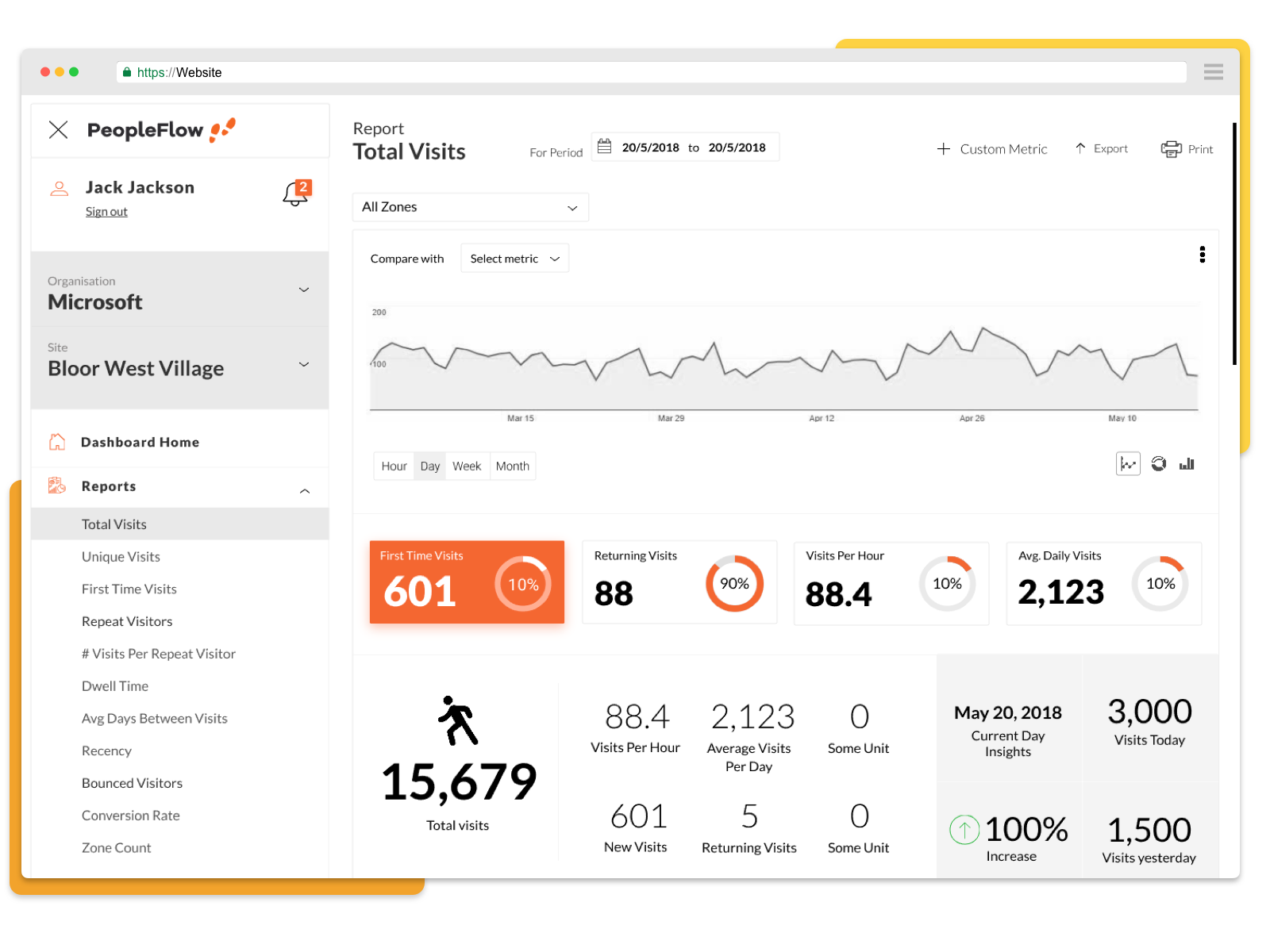 Good UX Needs Great UI
What do you want your User Interface to be? Minimalist and clean? Bold and avant-garde? Something else entirely?
Our designers align your unique vision, our expertise and audience preferences.
How we get there
Success in UX/UI means following a proven process.
For us, that's our 3-Q workshop.
It's where we achieve Quality results through Qualitative and Quantitative means.  It involves working directly with you to help better understand your business. To help you achieve the outcomes you want and need.  It's a process that uses both data and expert insight to drive results.  It's what we do to ensure you get where you need to go.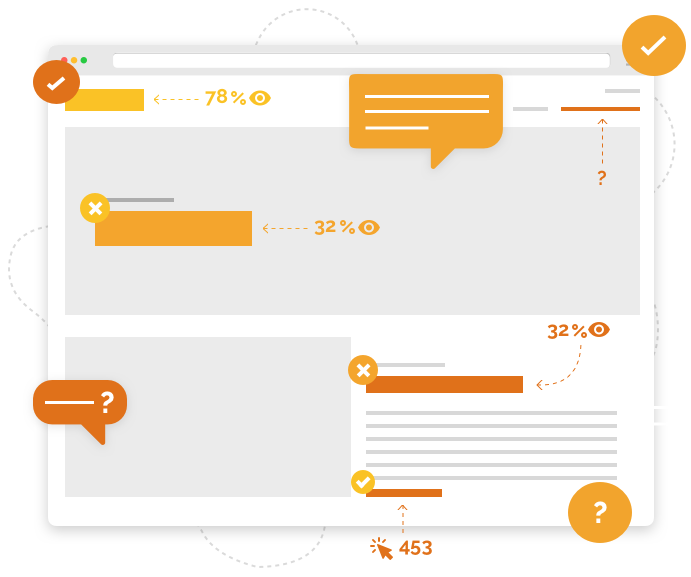 A Glance at Our Workshop Services:
Business Discovery and Strategy Sessions
Taxonomies
Sitemaps
Screen Flows
Content Inventories and Analyses
Journey Maps
User Stories
Value Propositions
Wireframes
High Fidelity Mockups