Why am I at RealDecoy?
The people. The culture. The work.
I feel connected to the company and my colleagues.
The culture supports doing what's right for employees, offering rare flexibility. All voices can be heard at all levels. I work closely with fantastic customers, and am able to directly influence their success. And I get to partner with smart people doing interesting work.
ASHLEY WILLIAMS
Engagement Manager, Atlanta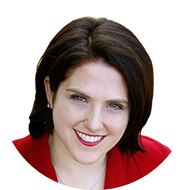 The one thing that's impressed me most about RealDecoy is the learning culture. RealDecoy has mastered it hands down. I get a great sense of job satisfaction from the huge support for my professional career development.
MARLON GAYLE
Senior Consultant, Kingston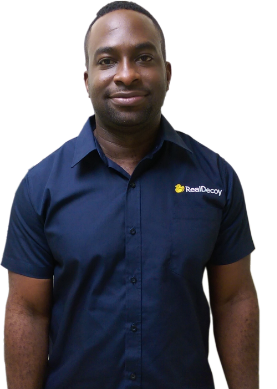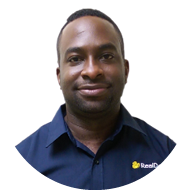 It has been the best work experience I've had so far.
The RealDecoy team has grown into my extended family where I can truly be myself. I've grown so much personally and professionally over the years in the culture fostered at RealDecoy.
SIMONE CHIN
Consultant, Kingston