Watch this video for visual examples and insights to help you get CEO buy-in for your next site search project.
Perhaps you're ready to give your B2B buyers the website search experience they need — but your CEO isn't. What to do?
Watch this video (1 min. 50 sec.) for three indisputable benefits of website search that help you build a bulletproof business case. Visual examples and research-based insights provide the validation your looking for to gain executive buy-in.
Video Transcript:
Marketing and merchandizing leaders have to build a compelling business case for investing in a world-class site search experience.
This business case centers on 3 main components: First, reducing the cost to serve. Self-service has a direct and measurable impact on lowering cost per order and improving margins. All businesses have to invest in automating their purchasing process to allow their customers to manage their own transaction.
The second, incremental conversions. Separately, improvements to website search and merchandising provide small but important incremental improvements. Together, these increases offer a transformational conversion opportunity.
Third, the benefits of boosting buyer loyalty. Loyalty grows when sellers make it easier to find products and complete a transaction. Why? Buyers face enormous pressure to execute purchases quickly and economically. A personalized site search experience commands the highest customer loyalty by allowing customers to specify their needs and track purchase history.
Over the years RealDecoy has gained a lot of insight into how to build the optimal path -- the path of least resistance -- for B2B buyers. In order to connect your customers with your inventory you need an exceptional website search experience.
Let us help you build your business case by scheduling a site search health check.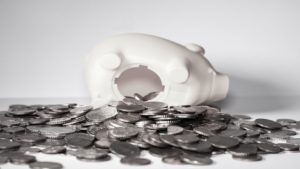 Use this calculator to find out what poor site search is costing your business.
Read More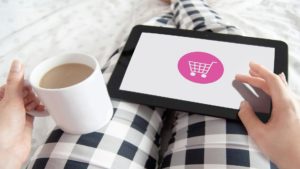 Amazon remains a dominant global player for vendors looking to expand to digital commerce. Here, we explain why, and how to determine if your products are a good fit for the online commerce giant.
Read More